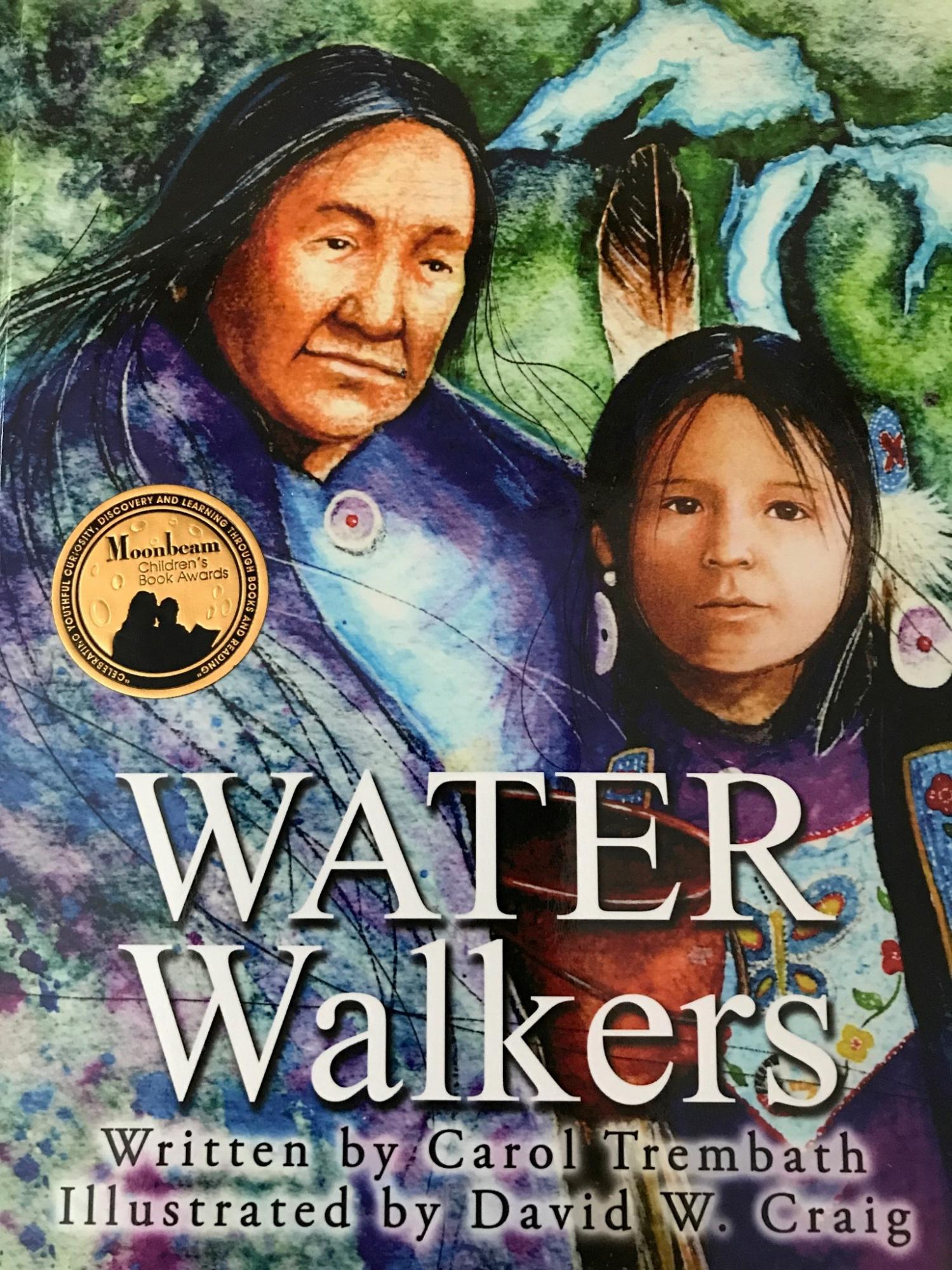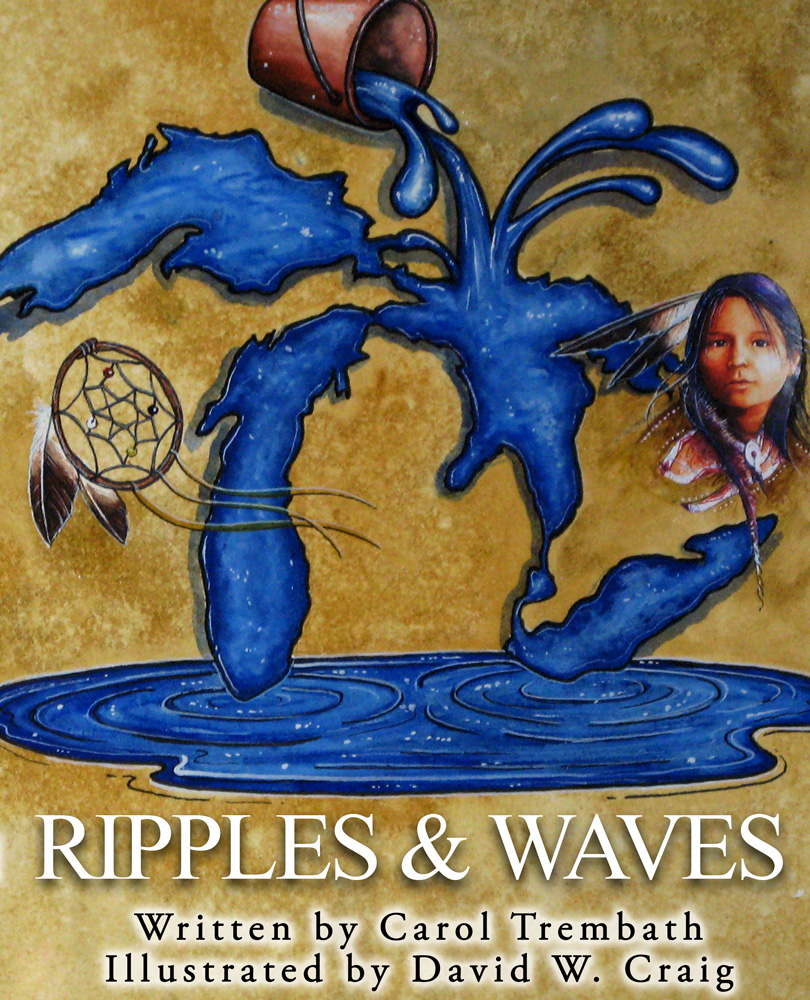 "Grandmother planned to walk around each of the Great Lakes, one by one. She taught me that it is our Ojibway people's custom to watch over and protect the water. I thought about Grandmother's words. I wondered how I could help."
Water Walkers, Stepping Stones, Ripples and Waves are award winning picture books about an Ojibway girl whose family members are walking around Lake Superior, Lake Michigan, and Lake Huron to raise awareness about the harm being done to the Great Lakes. The stories are based on what Native People have been doing for the last 14 years to protect water. They are carried in three of Michigan's National Parks--Isle Royale, Keweenaw, and Sleeping Bear Dunes. Included are common core state standards, cross curriculum activities, words to know, plus print and web resource The Water Walkers books are a tribute to the many Native People who have dedicated themselves to walking 19,500 miles around each of the Great Lakes, rivers, and waterways to draw attention to the condition of water and responsible usage.
THE WATER WALKERS SERIES: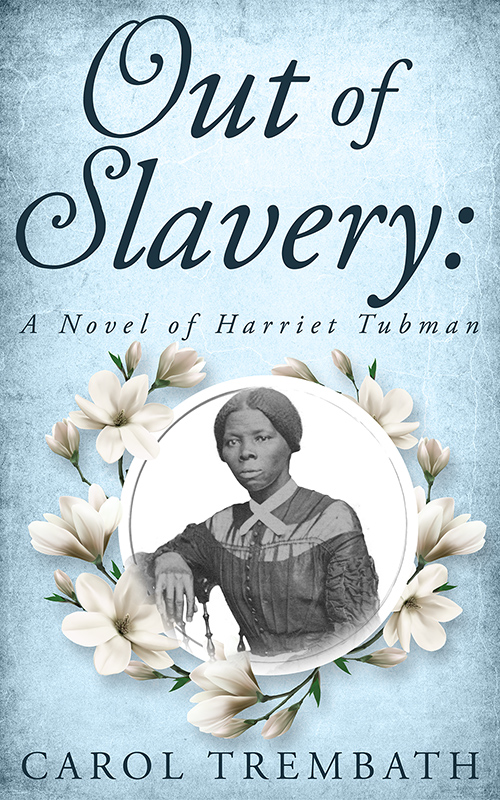 Out of Slavery: A Novel of Harriet Tubman is a story that follows the perilous path of the UGRR and the tragic costs of the Civil War. This compelling tale is seen through the eyes of Cece, Tilly, and Lou, as Harriet conducts them to safety along the UGRR. When they enlist in the Union Army, Harriet and her companions act together with Frederick Douglass, Colonel Shaw, and Sergeant Carney to preserve a divided nation and free a people caught in the web of slavery. It is a story of romance and realism, and the triumphs and tragedies of war.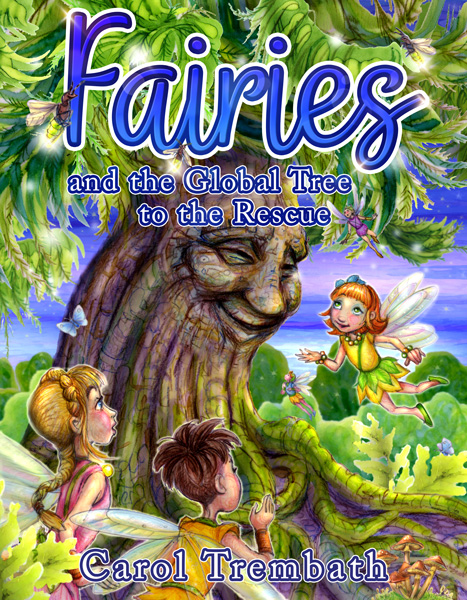 New Publication - Fairies and the Global Tree to the Rescue
When the Global Tree begins to shake, frightening the fairies of Fairyville Hollow, the fairies ask, "What is going on?" They seek help from the Global Tree, the Fairy Council, and their Fairy Godmother. They are told to wear a mask and wash their hands and "pixie wings". Will the advice help them to stay safe from the "FAIRY FLU"? The story parallels today's health concerns regarding the pandemic, but is presented in a narrative suitable for children. Everyone loves fairies and they are here to help. It is a must for parents and educators!